Heritage Society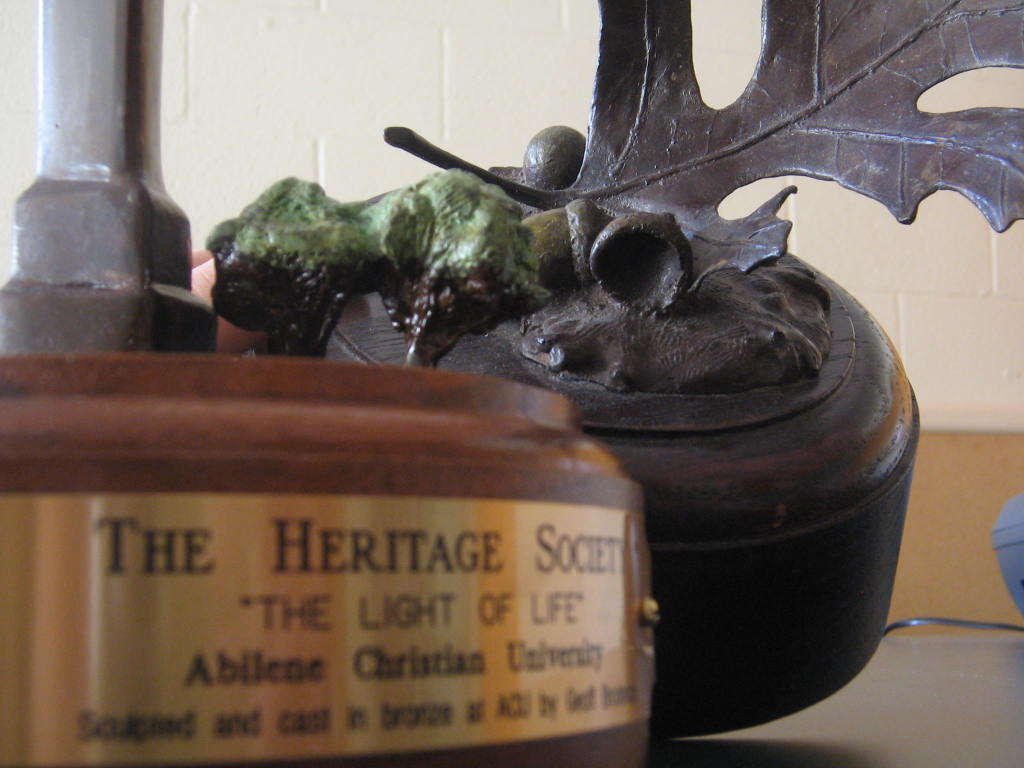 The Heritage Society of Abilene Christian University was established to identify and honor individuals who have chosen to share in the University's future through estate planning and charitable planned giving. The prominence of the Heritage Society also serves to attract other alumni and friends to the idea of supporting ACU through planned gifts.

In large part, Abilene Christian University has become a recognized leader in Christian higher education because of the generosity and foresight of good friends from the past who planned for the University's future as they planned for their own. Friends of the University have chosen to create endowments, make bequests, establish income-producing arrangements for themselves and their heirs, or utilize various other means to meet their personal, family and charitable goals. Carefully designed estate plans will vastly impact the long-term success of Abilene Christian University.

Your membership in the Heritage Society will send a strong statement of your support for ACU and her mission. And, your plans for the future will pave the way future for countless students who will serve and lead in Christ's name throughout the world. Staff members at The ACU Foundation are available to provide professional and confidential counseling for financial and estate planning success.